Supporting product innovation
Developing the logo's trademark
Expanding the global network
Going digital, social & data
Innovation is our obsession. Our concept is today managed from Belgium and present in 45 countries, and provides us with strength and valuable insights. Anything that supports and emphasises innovation and new products on store shelves is valuable, and we would like to share it with you. Because a successful new product or innovation is a perfect weapon to increase your brands' penetration in an adverse economic environment where consumers have the upper hand.
Philippe Gelder
Founder & Chairman, Voted Product of the Year Worldwide
France
Romania
Lebanon
Belgium
Chile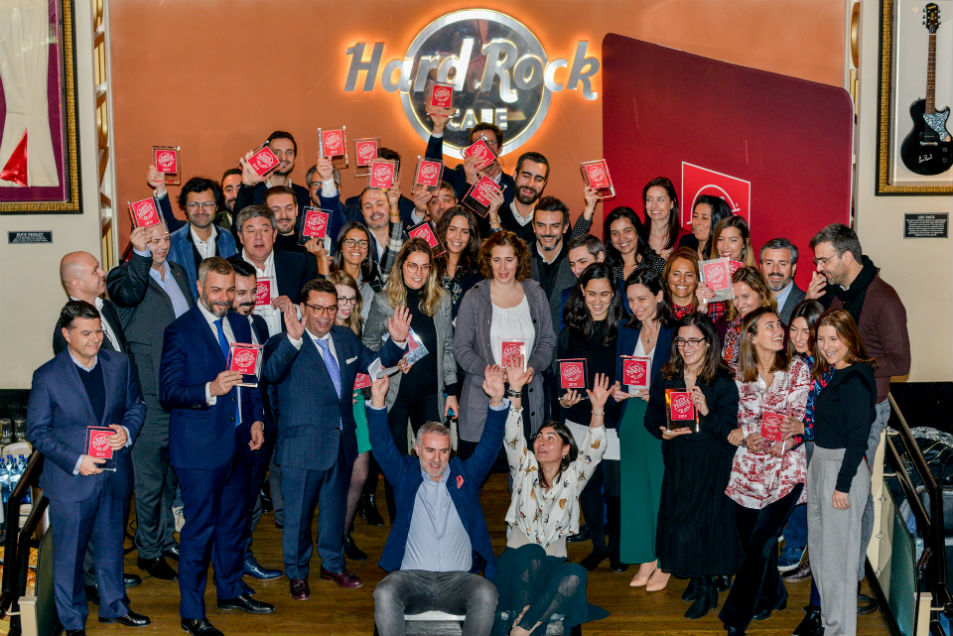 Portugal
Russia
United Kingdom
Spain
Gulf
Italy
USA
Australia
Greece
Netherlands
We love Product of the Year! It's a fantastic institution in the UK. It helps tremendously to boost sales and drive awareness of innovation. The more you put behind POY, the more you get back.
Michael Inpong
Marketing Director, Muller Dairy
An accolade from real consumers and I think it is like the ultimate test for your innovation. Nivea will be using it online for digital activity and social activation, and also through our PR communication.
Sophie Rock
Brand Manager, Beiersdorf
We think the logo is very strong because in a consumer opinion, when they see this on pack for example, it gives them a strong reason to believe that the product has a real quality. So we will definitely use this logo on our pack and in digital communication – on Facebook and our website – to basically support our products.
Tatenda Matemera
Assistant Brand Manager, Unilever
We feel within GSK that POY is really beneficial to win – it really does help consumers to choose between the number of products they see within a supermarket.
Elaine McCague
Marketing Manager, GSK